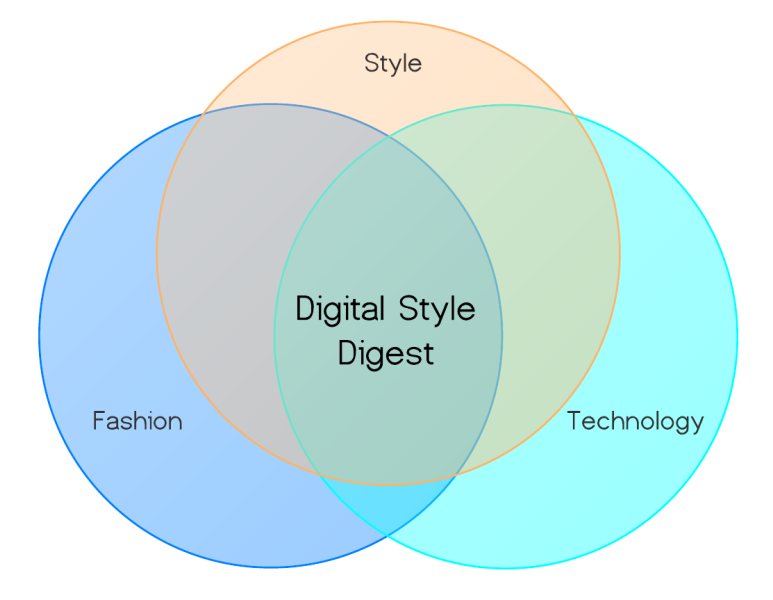 Digital Style Digest (www.digitalstyledigest.com) is an online destination devoted to the intersection of fashion and technology. We don't aim to cover every blip on the radar, but instead focus on intriguing news, happenings, products, startups, people and trends drawn from the growing space where fashion, style and technology overlap, something we like to think of as the switched-on style realm. We're neither a business publication dabbling in fashion nor a fashion publication flirting with technology, but a true hybrid created specifically with the digital style space in mind.
We're based in San Francisco, but embrace a global outlook on digital style. Know of something happening in your neck of the woods that we most certainly need to know about? By all means, let us know.
If you're planning an event, conference, meetup or fashion show that combines fashion and technology, tell us about it. We'd be happy to help get the word out by adding it to the Digital Style Digest Calendar.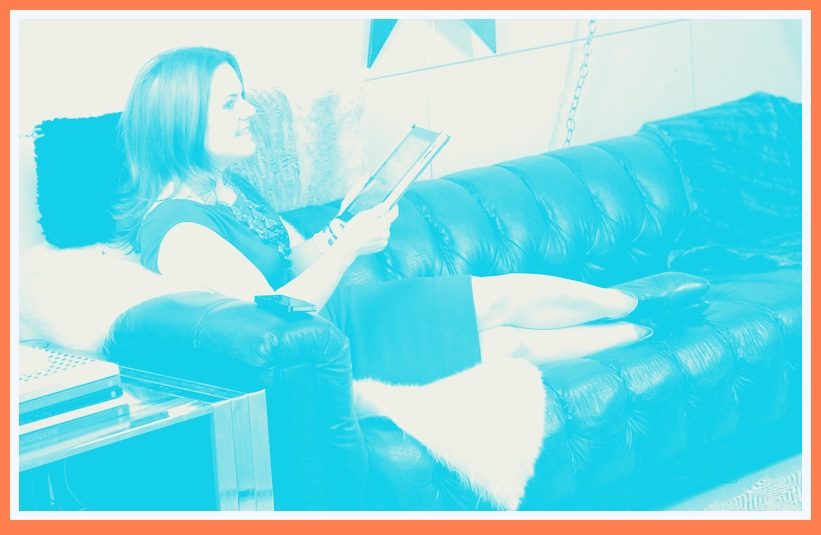 Founder Lorraine Sanders writes regularly about fashion and technology for a variety of print and online publications. She is the author of the regular San Francisco Chronicle column Style Bytes and a frequent contributor to the newspaper's Style section and its SF Unzipped blog. Her writing has been published by Fast Company, 7×7, KQED, Daily Candy, NBC Bay Area and many others. She is the founder of SF Indie Fashion, a longtime Bay Area blog and online resource devoted to the thriving independent fashion scene in and around San Francisco. She teaches fashion blogging at the Academy of Art University and works startups, retailers and ecommerce companies as a freelance media consultant. In 2010, she was selected as a news entrepreneurship fellow by the University of Southern California Knight Digital Media Center.